Children's Success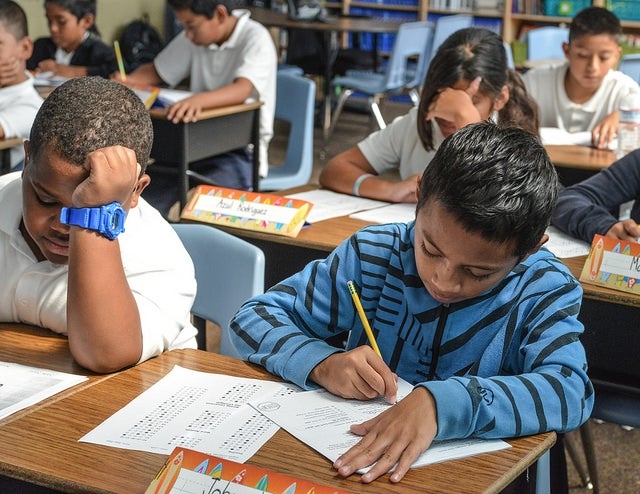 The Community Collaboration for Children's Success (CCCS) aims to ensure all children in San Mateo County have every opportunity to live long, healthy lives.
<Succinct data point. Bold paragraph. TBD. >
Using a place-based, neighborhood-level approach, the CCCS team works with youth and families to identify barriers to success and address long-standing sources of risk. Through creative community building activities and data collection methods, people share perspectives and solutions creating neighborhood plans for each area identifying priority interventions to support youth success.