Team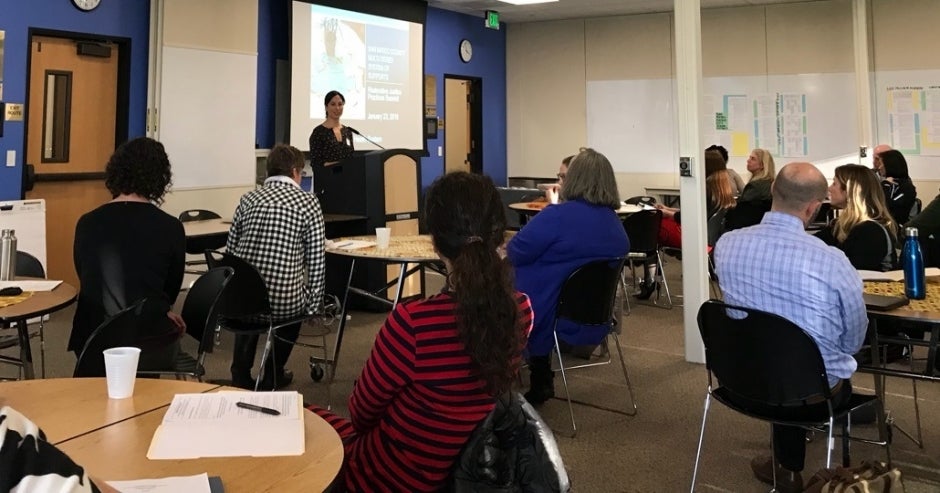 Leadership
The Community Collaboration for Children's Success initiative is a multi-agency effort to address inequities for youth. Leadership for this project comes from:
Project Team
San Mateo County Health System
The Health System's Health Policy and Planning team manages the CCCS effort.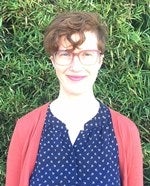 Maeve manages the Community Collaboration for Children's Success initiative. Using place-based community planning with young people and their families, she works with community members to identify assets and opportunities to create positive outcomes for youth. Maeve brings experience in local policy and multi-sector collaboration. She holds a Masters in Urban and Regional Planning from UCLA.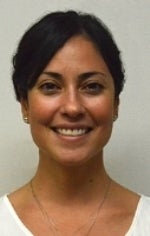 Shireen manages the Health Policy and Planning Program with a focus on achieving healthy, equitable places where all San Mateo County residents have the opportunity to lead healthy, prosperous lives. She brings over 15 years of experience advancing health and equity through multi-field partnerships, community leadership, policy advocacy, grant-making and research.
Raimi + Associates
Raimi + Associates is the consultant team leading the community planning effort with policy assistance from ChangeLab Solutions and evaluation provided by San Francisco State University's Health Equity Institute.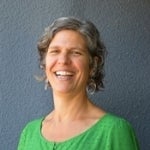 Kym has been conducting applied research and leading complex cross-sector initiatives for nearly 2 decades. She is highly skilled in a wide range of qualitative and quantitative research methods, and has considerable experience using research to work with communities to make data-informed decisions for their future. Kym has led many assessment, evaluation, and planning projects for nonprofits, government agencies, collaboratives, and foundations across the state and nation, and has recently completed the county-wide Children's Health Assessment for the Santa Clara County Department of Public Health. She is currently working with the County of Marin's Health and Human Services Department to develop its equity-focused strategic plan, as well as supporting Monterey County to develop an action plan to achieve their strategic goals and objectives. Kym earned a Master's degree in Public Health from San Francisco State University and is fluent in Spanish.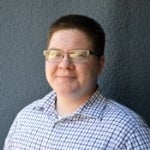 Paige is an applied researcher at Raimi + Associates with extensive experience applying a "Health and Equity in All Policies" framework to state and local policies and programs and developing action plans that meaningfully integrate data and community priorities. For more than 15 years, Paige has worked with community-based organizations and health departments in California and Massachusetts that support community-driven work to achieve racial, economic, and gender justice. Paige earned a Master's degree in Public Health from the University of California-Berkeley and a BA in Gender & Ethnic Studies.