Equity in COVID-19 Vaccine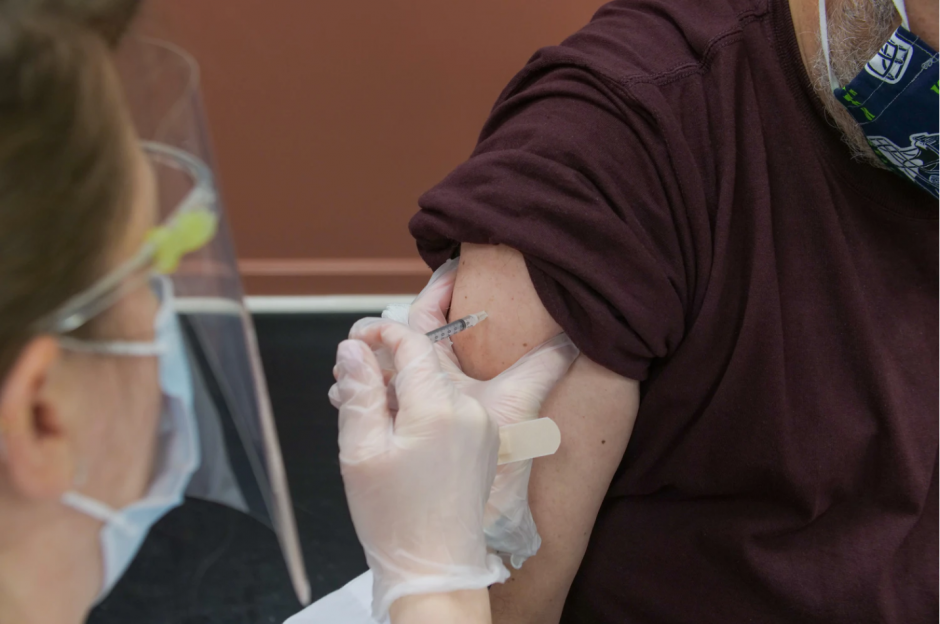 San Mateo County and the state of California have made equitable distribution a key priority of local vaccine distribution. We will fully follow the state's prioritization. It's also important to communicate and reach out to all levels of each priority group to ensure understanding of vaccine safety in culturally sensitive and linguistically appropriate ways. As we learn the timeline and federal and state guidance on the approach for distribution to the general public, we have developed a 7-point framework to guide our overall approach:
Provide transparency in the science, data, and vaccination process.
Prioritize those that shoulder the most risk.
Acknowledge explicitly the negative and painful history of health care in the US in communities of color and current health inequities that has led to distrust in healthcare, research, and government.
Engage community and stakeholders to better understand their concerns and needs, and respond to concerns and needs as much as possible. (combined two previous points)
Communicate effectively in culturally sensitive ways through trusted partners.
Overcome as many barriers to accessing the vaccine as possible – geographic, linguistic, cultural, physical, technological, documentation, mistrust, and more.
Learn and improve as we go.
Our communities of color, low-income communities, older adults, and other impacted populations face many barriers to vaccine acceptance and access. We are currently involved in a community engagement effort to learn from leaders closest to our most impacted communities. The over 100-person Vaccine Communication Equity Working Group was launched on January 14th and meets weekly to share feedback on the needs and concerns of San Mateo County residents. Their expertise is being woven into a tailored outreach and distribution strategies that assure reaching the most vulnerable communities while acknowledging the troubling history of health care in communities of color. We understand that the history of mistreatment of communities of color and current health inequities within the US medical system has led to distrust and concerns related to new vaccines. For more background on this history and the need for strategies to repair historical harms, click here.