SMC Youth Commission RFP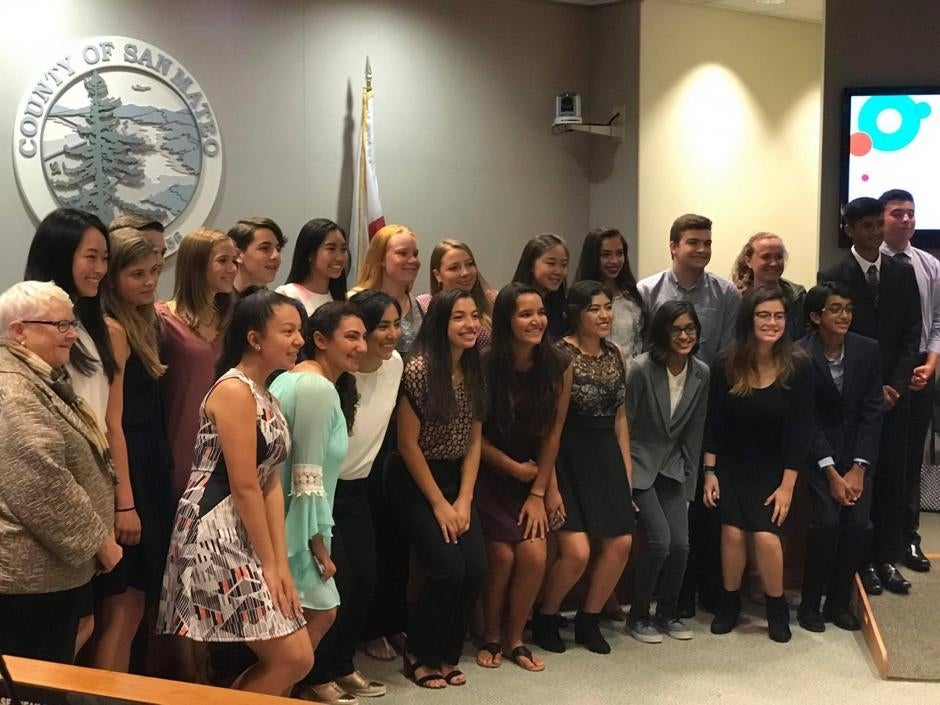 Get Healthy SMC is pleased to announce the release of the Request for Proposals for the San Mateo County Youth Commission. San Mateo County Health is seeking proposals for a provider with experience in youth development and a commitment to supporting the well-being of all youth in San Mateo County. The contractor will manage, champion, sustain, provide oversight and raise the profile of the San Mateo County Youth Commission.
The SMC Youth Commission increases awareness of and advocates for youth issues, advises the Board of Supervisors, presents policy recommendations, and creates projects that serve the community.
Responses should be submitted via the Public Purchase website. In order to view the RFP and submit a proposal, you must first create an account with Public Purchase.
Click here to view the San Mateo County Youth Commission RFP. Proposals are due January 24, 2019 before 5:00 pm PT.
Proposer's Informational Conference
Wednesday, December 12, 2018 from 1pm to 3pm
225 37th Avenue, San Mateo (Diamond Room)
Learn about the San Mateo County Youth Commission and ask any questions about the RFP.
Please RSVP to Belén Seara, bseara@smcgov.org
Request for Proposals Open and Close Date
RFP Release: December 5, 2018 on Public Purchase: http://www.publicpurchase.com/.
Proposal due: January 24, 2019 before 5:00pm PT